A Little Higher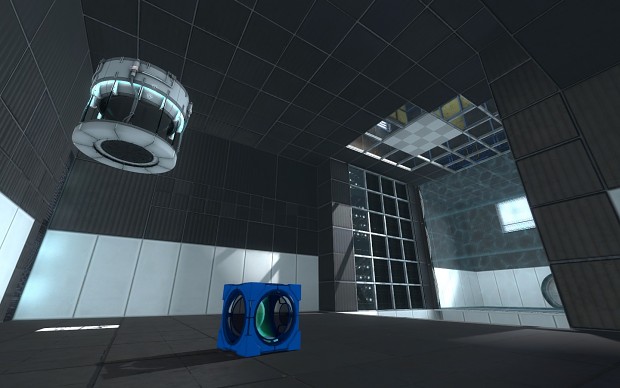 Released: July 7th, 2011
Game:
Portal 2
Platforms: PC, Mac, Linux
Download:
ModDB
Steam Workshop
Jump A Little Higher!
A Little Higher is a small mappack containing 5 short, and simple puzzles using a new element, The Repulsion Cube. With this new element, players can control the Repulsion Gel at their will to solve puzzles.